LEADING PEOPLE IS MORE ART THAN SCIENCE.
WHAT I CAN HELP YOU WITH
TYPES OF PEOPLE PROBLEMS WE'LL SEEK TO SOLVE
▶ HIRING ALL-STARS
▶ TRANSFORMING YOUR SALES TEAM
▶ COMPENSATION PLANS
▶ GROWTH TRACKS FOR EVERY POSITION
▶ ANNUAL REVIEWS THEY'LL LOVE
▶ UNDERPERFORMANCE
▶ FAMILY BUSINESS ISSUES
▶ TEAM MEMBERS IN CRISIS
▶ HEALTHY CONFLICT


YOU CAN SAY ANYTHING THAT NEEDS TO BE SAID IF YOU GET THE RELATIONSHIP RIGHT FIRST.
TESTIMONIALS
THESE LEADERS KNOW JACK
I've known Jack for more than 20 years as a client, colleague and friend. His wisdom, empathy and insight has radically improved my life.
JEFFREY T. DOBYNS, CFP®, CLU, ChFC
President, SageSpring
Jack's lessons on leading, influencing, and caring for people have fundamentally transformed the way I approach my work and my relationships with others.
DANIEL TARDY
Founder, Daniel Tardy Coaching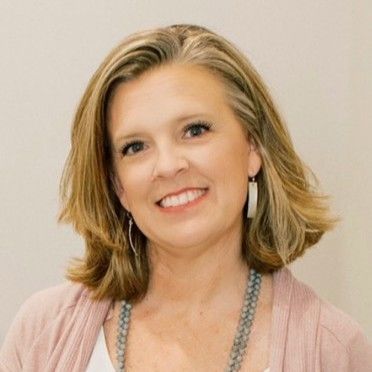 In just a few short meetings, Jack gave me a whole new way of thinking about how to run my business. His advice has given me new and fresh energy to tackle some goals that I once dreaded but now feel capable of pursuing.
ANGELA SADLER
Owner, The Bloom House


Having been the beneficiary of your leadership for 16 years, I'm excited for anyone that gets to learn from you.
HEATH HARTZOG
Executive Director of Sales
HOW TO GET STARTED
IF YOU WANT TO EXPLORE 1:1 COACHING . . .
REACH OUT
Tell me a little about your situation and how you feel coaching would benefit your business. Together, we will explore whether or not I can help you have a break-through in your business.
MEET UP
Our next step will be to spend some time together discussing your needs and the top problems you face. We may be able to solve your problems in one two-hour session at no cost.
MOVE FORWARD
If instead we both see the value of spending time together regularly, over time, then we will discuss all costs, expectations and details for moving forward with one-on-one coaching.